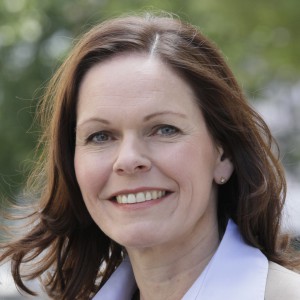 .
Free Wedding Ceremonies
It's a subject of my heart. I imagine every one of us has something like that. Something we do not find, but which does find us. Similar to love.
∞
You are in good hands with me if you look for a classy, free wedding ceremony that suits your personalities and unfolds an essential meaning for you. An individual wedding speech with depth, a little philosophical, cheerful, light and romantic as well. With rituals that connect you as a bridal couple inside your hearts and also involve your families, friends and companions. A solemn ceremony that will give you blessing and confidence for your future as a couple.
∞
A beautiful, touching wedding ceremony, an unforgettable wedding day and a great memory for you, the bridal couple as well as for your wedding guests.
∞
Do you feel addressed? Feel free to arrange an appointment with me to share your ideas and plans with me!
So you will find out whether I am the right wedding speaker for you. I will be happy to submit you an offer for the realization of your individual wedding ceremony.
Weddings may be realized in English & German language.
P.S. You are already married? I would also be happy to arrange ceremonial ceremonies for you to renew your vows and celebrate your wedding anniversary.
∞
Andrea Urban
+49 (0)211 33 67 92 50
+49 (0)172 27 27 87 1
∞
»We only recognize love when we are loved, as we ourselves love«
Jan-Philipp Sendker
∞
PERSONAL REFERENCE
»Dear Andrea, Thank you so much for the wonderful emotional and deeply moving speech you gave!
It was a perfect match and we, ourselves, couldn't have imagined it better.
We also thought it was super nice that you stayed so long and swung the dancing legs.«
∞